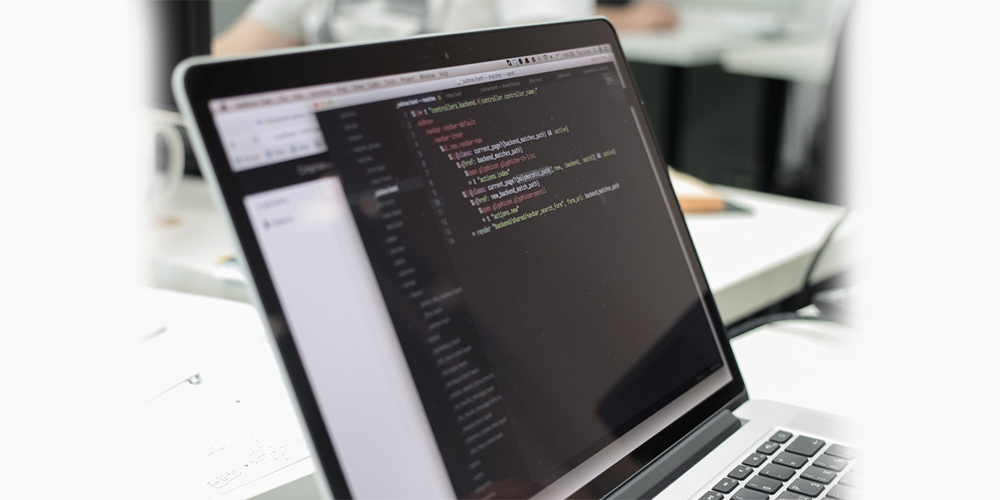 🌐 Unlock Your Healthcare Practice's Potential with Expert Website Development Services
Welcome to Practice Marketing, your partner in driving healthcare practices to new heights through cutting-edge website development. Operating from Pune, we are dedicated to delivering tailored online marketing solutions that resonate with the healthcare industry's unique needs. Our mission? To help you connect, engage, and thrive in the digital age.
🏥 Seamless Patient Experiences:
Your practice's online presence is more critical than ever before. Our website development services are designed to create a seamless experience for patients, making navigation intuitive and appointments easy to schedule. We craft websites that mirror your professionalism and commitment to patient care.
💡 Specialized Solutions for Diverse Practices:
Healthcare is diverse, and your website should reflect your practice's uniqueness. Practice Marketing specializes in creating custom websites that highlight your specialties. Whether you're a renowned surgeon, a dental innovator, or a holistic wellness center, we build websites that showcase your expertise and attract patients who need your specific services.
🌈 Engaging Visuals and Compelling Content:
Captivate your audience with compelling visuals and informative content. Our website development incorporates eye-catching graphics, videos, and images that resonate with your visitors. Simultaneously, we curate patient-friendly content that educates and informs, helping patients understand the benefits of choosing your practice.
🔒 Robust Security for Patient Trust:
In healthcare, patient data security is paramount. Practice Marketing ensures your website meets the highest security standards, providing patients with the confidence to engage with your online platform. Rest assured that their sensitive information remains private and protected.
📈 Optimized for Search and Visibility:
Having a stunning website isn't enough; it must be discoverable too. Our SEO experts optimize your website to rank higher in search results, expanding your online reach and driving organic traffic. This means more potential patients finding their way to your practice.
🤝 Collaborative Design Process:
Your practice's identity matters. Our website development process is collaborative, allowing your unique insights to shape the design. We work together to integrate your branding elements, ensuring that your website aligns perfectly with your practice's values and ethos.
⏱️ Punctual Delivery and Continuous Support:
Time is of the essence. Practice Marketing is committed to delivering high-quality websites within agreed-upon timelines. But our support doesn't end there; we provide ongoing maintenance and updates to keep your website current and optimized for the evolving digital landscape.
📣 Elevate Your Online Presence with Practice Marketing:
Ready to take your healthcare practice to new heights? Practice Marketing's website development services are your gateway to unprecedented growth, patient engagement, and success. Join hands with us and watch as your practice becomes a beacon of health and wellness in the online world.
Contact us today to discuss your goals and embark on a journey of digital transformation.