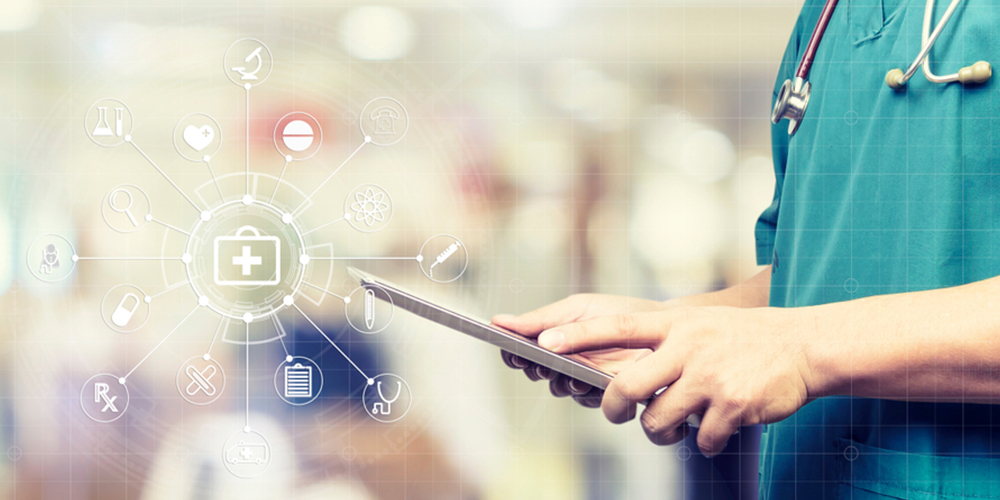 📱 Elevate Your Healthcare Practice with Strategic Social Media Marketing
Welcome to Practice Marketing, your partner in revolutionizing your healthcare practice's online presence. Based in Pune, we specialize in providing tailored social media marketing services designed to connect, engage, and inspire your target audience. Our mission is to craft compelling social media strategies that build trust, foster patient relationships, and drive meaningful results.
🏥 A Personal Touch in the Digital Era:
In the fast-paced world of healthcare, building personal connections is paramount. Our social media marketing services infuse your practice's online presence with a human touch. We understand the importance of patient trust, and we strive to convey your commitment to exceptional care through every post, comment, and interaction.
💡 Tailored Strategies for Medical Specialties:
Healthcare is diverse, and so are our strategies. Our team excels at creating social media campaigns that highlight your unique medical specialties. Whether you're a visionary surgeon, a compassionate pediatrician, or a wellness center with holistic offerings, our strategies resonate with your target audience.
🌈 Engaging Content, One Post at a Time:
Captivating content is the heart of successful social media marketing. We create visually appealing and emotionally resonant posts that capture attention and inspire action. From health tips and educational videos to patient success stories, our content keeps your audience engaged and informed.
📊 Data-Driven Success:
Our strategies are guided by data insights. We analyze the performance of your social media campaigns to refine strategies, ensuring you get the most out of your investment. Whether it's increasing brand awareness, driving traffic to your website, or boosting patient engagement, we deliver results you can measure.
🤝 Interactive Engagement:
Social media is a two-way street. We foster interactive engagement by responding promptly to patient inquiries, comments, and messages. This creates a sense of community, boosts patient satisfaction, and positions your practice as a reliable source of healthcare information.
⏱️ Timely Updates and Ongoing Support:
Staying current is vital in the digital realm. Practice Marketing is dedicated to providing timely updates that keep your social media profiles vibrant and up-to-date. Our support extends beyond creating content – we continuously monitor trends and adapt strategies for optimal impact.
📣 Elevate Your Online Presence with Practice Marketing:
Ready to harness the power of social media for your healthcare practice? Practice Marketing's social media marketing services open the doors to unmatched growth, patient engagement, and success. Partner with us to watch your healthcare practice thrive as a trusted leader in the online world.
Contact us today to discuss your social media goals and embark on a journey of enhancing your healthcare marketing through impactful online engagement.