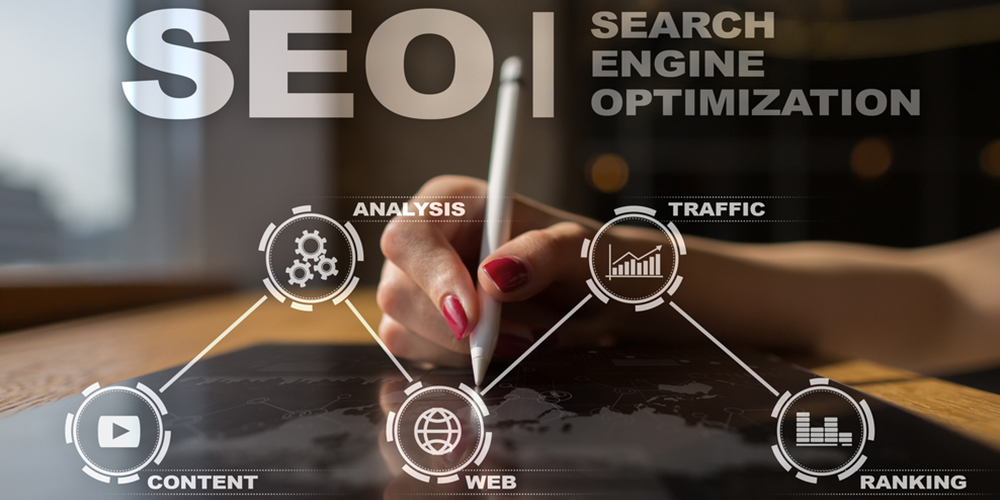 As a doctor, you want to reach potential patients when they are searching for healthcare services online. SEO can help you achieve this by improving your website's visibility in search engine results pages (SERPs) and driving more targeted traffic to your site.
Here are some reasons why you should consider hiring an SEO agency for your healthcare business:
1.
Increased website traffic:SEO can help your website rank higher in search results, which can lead to more website traffic and more potential patients.
2.
Improved user experience:SEO can help you optimize your website for a better user experience, which can lead to more engaged users and better conversion rates.
3.
Better brand awareness:SEO can help you build your brand online and increase your visibility to potential patients.
4.
Competitive advantage:By optimizing your website for search engines, you can stay ahead of your competitors and attract more patients.
Best practices for healthcare SEO include:
1.
Keyword research:Conduct keyword research to identify the search terms your potential patients are using to find healthcare services online.
2.
On-page optimization:Optimize your website's content, meta tags, and images to improve your website's visibility in search results.
3.
Content creation:Publish high-quality content that is relevant to your audience and optimized for search engines.
4.
Local SEO:Optimize your website for local search by including your business name, address, and phone number (NAP) on your website and in local directories.
5.
Link building:Build high-quality backlinks to your website to improve your website's authority and increase its visibility in search results.
Overall, SEO is an important investment for healthcare businesses that want to attract more patients and build their online presence. By working with an experienced SEO agency, you can develop a strategy that is tailored to your business and designed to deliver results.