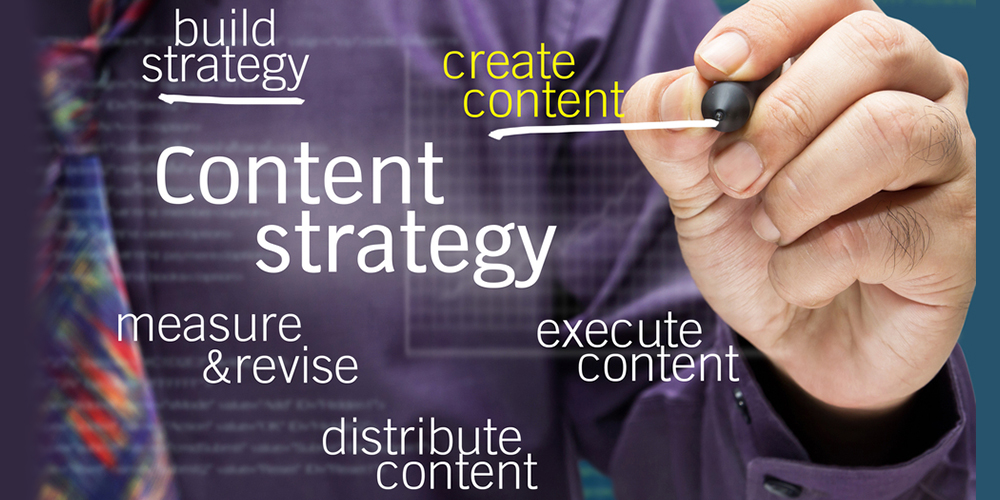 🖋️ Crafting Healthcare Excellence Through Expert Content Writing Services
Welcome to Practice Marketing, your partner in harnessing the power of words to drive your healthcare practice's success. Based in Pune, we specialize in providing tailored content writing services designed to resonate with the healthcare industry. Our mission is to create compelling narratives that captivate your audience, build trust, and showcase your practice's expertise.
🏥 Weaving Stories of Care and Expertise:
In the dynamic world of healthcare, communication is key. Our content writing services are meticulously crafted to tell your practice's story with authenticity and expertise. We understand the nuances of medical services, ensuring that every word we craft reflects your dedication to patient care.
💡 Tailored Content for Specialized Practices:
Healthcare is diverse, and your content should mirror that diversity. Our team excels at creating custom content that highlights your practice's unique specialties. Whether you're a visionary surgeon, a progressive dental clinic, or a holistic wellness center, our content resonates with your target audience.
🌈 Informative Yet Engaging:
Education is empowerment. Our content writing strikes the perfect balance between being informative and engaging. We create patient-friendly content that educates visitors about your services, treatments, and the benefits of choosing your practice for their healthcare needs.
🔍 SEO-Optimized for Visibility:
A well-written piece is only valuable if it's discoverable. Our content writers are well-versed in SEO practices, ensuring that your content ranks higher in search engine results. This translates to more patients finding your practice and choosing you as their healthcare partner.
🤝 Collaborative Approach:
Your voice matters. Our content writing process is collaborative, integrating your insights and preferences seamlessly into the content. We work closely to ensure your practice's ethos and values shine through every piece of content we create.
⏱️ Timely Delivery and Ongoing Support:
Time is of the essence. Practice Marketing is dedicated to delivering high-quality content within agreed-upon timelines. But our support doesn't end there – we provide ongoing content updates and maintenance to keep your website current and engaging.
📣 Elevate Your Online Presence with Practice Marketing:
Ready to leverage the power of impactful content? Practice Marketing's content writing services open the doors to unmatched growth, patient engagement, and success. Join hands with us to watch your healthcare practice emerge as a trusted authority in the online world.
Contact us today to discuss your content goals and embark on a journey of enhancing your healthcare marketing through compelling narratives.