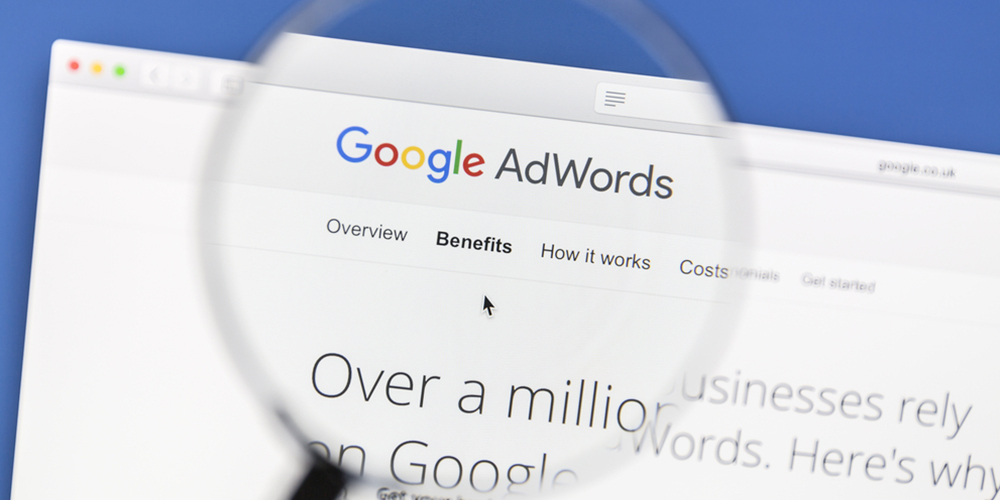 🌐 Empowering Your Healthcare Success with Strategic Google AdWords Services
Welcome to Practice Marketing, your partner in harnessing the full potential of online marketing for the healthcare industry. Headquartered in Pune, we specialize in providing targeted and result-driven Google AdWords services. Our mission is to amplify your practice's online presence, attract the right audience, and drive conversions that matter.
🔍 Precision Targeting for Healthcare Excellence:
In the ever-evolving world of healthcare, reaching the right audience is crucial. Our Google AdWords services are meticulously designed to connect you with patients actively seeking your specialized services. We understand the intricacies of medical practices, ensuring that your ads reach those who need your expertise the most.
💡 Expertise in Healthcare Ad Campaigns:
Healthcare marketing requires a unique touch. Our team possesses in-depth knowledge of medical terminology and patient preferences, allowing us to craft ads that resonate. Whether you're a medical specialist, a wellness center, or a healthcare facility, our ads are tailored to showcase your value.
🌈 Compelling Ad Creatives for Impact:
Captivating attention in the digital landscape is an art. Our Google AdWords service combines persuasive ad copy with visually appealing elements, driving engagement and conversions. We create ads that convey your practice's trustworthiness, expertise, and commitment to patient care.
📈 Maximizing ROI with Data-Driven Strategies:
Your investment matters. Our data-driven approach ensures that every click counts. We analyze the performance of your campaigns, adjusting strategies to optimize Return on Investment (ROI). This means you get the most out of your advertising budget while attracting patients genuinely interested in your services.
📣 Measurable Results, Tangible Growth:
Our Google AdWords services offer more than just clicks – they deliver results you can measure. Whether it's increasing appointment bookings, patient inquiries, or website traffic, we focus on generating tangible growth for your healthcare practice.
⏱️ Timely Adjustments and Ongoing Support:
The digital landscape is dynamic, and we keep up with the changes. Practice Marketing ensures your AdWords campaigns are regularly reviewed and fine-tuned for optimal performance. Our support doesn't stop at campaign launch; we provide ongoing assistance to keep your strategies aligned with evolving trends.
📣 Unlock Your Healthcare Practice's Potential:
Ready to experience the power of strategic Google AdWords? Practice Marketing's services offer a pathway to unmatched growth, patient engagement, and success. Partner with us to watch your healthcare practice emerge as a leader in the online world.
Contact us today to discuss your goals and embark on a journey of elevating your healthcare marketing through Google AdWords.